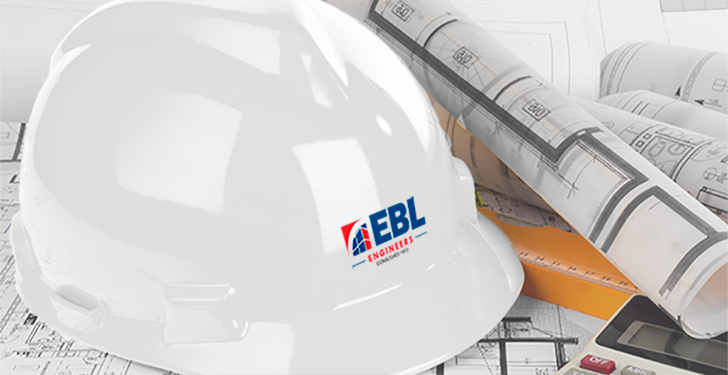 Construction Phase Services
Construction Administration
We follow through with our projects with construction administration services. EBL's staff is there to make sure what was promised to the client is what is delivered.
Our construction administrators are experienced in project management, contractor bid evaluations, document and manual review, and testing and inspections. These administrators work with our engineers and clients to make sure the end result is what was designed.
Commissioning
We have been commissioning agents for a wide variety of projects and clients. Our certified staff ensure that all the building systems are installed and perform interactively according to the design intent and the user's project requirements. Additionally, we also make sure that the installation is documented and that the building operators are adequately trained.
Services
Contractor Proposal / Bid Evaluations
Contractor Submittal Reviews
Interpretations of Design Drawings
Development of Operations and Maintenance Manuals
Preparation of Construction As-Builts
Commissioning
Testing & Balancing
Inspections
Punchouts